Our Delivery Methods: Capsules & Extracts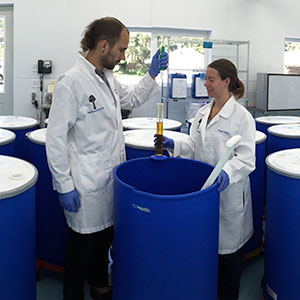 Host Defense

 
offers delivery method options to best match your lifestyle needs.
Host Defense Capsules
work well for daily convenience. If you're seeking rapid absorption by the digestive system, then
Host Defense

 
extracts may be the way to go.
capsules


Host Defense

 
mushroom capsules are made with Certified Organic, non-GMO mushroom mycelium / fruitbodies, encased in a plant-based capsule made from pullulan—a non-GMO, naturally-fermented polysaccharide polymer. Pullulan is starch-free, gluten-free, and preservative-free, and helps protect mushroom material against oxidation.
extracts
Host Defense liquid mushroom extracts are made with U.S.A. grown and processed Certified Organic mushroom mycelium and fruitbodies. Most other brands use only hot-water extraction, which leaves out many valuable constituents.
Host Defense 
extracts utilize Paul Stamets' comprehensive Double and Triple Extraction Methods:
1. Hot Water
Certified organic fruitbodies of Reishi, Maitake, Turkey Tail, Lion's Mane and Shiitake are hot-water extracted to pull out polysaccharides (e.g. beta-glucans, glycoproteins, and other high-molecular weight compounds).
2. Ethanol
Mycelium and fruitbodies are extracted with certified organic ethanol, which isolates antioxidants (e.g. terpenes, triterpenoids, inositols, ergosterols, sterols and myco-flavonoids).
3. Cold Water
Pure, filtered water is used to extract extracellular metabolites from the living mycelium within the temperature range at which the fungi's native immune systems are most active.

For educational purposes only. © 2017 Paul E. Stamets and Fungi Perfecti, LLC, All rights reserved.