How Do You Take Your Supplements?
We have a delivery method for you!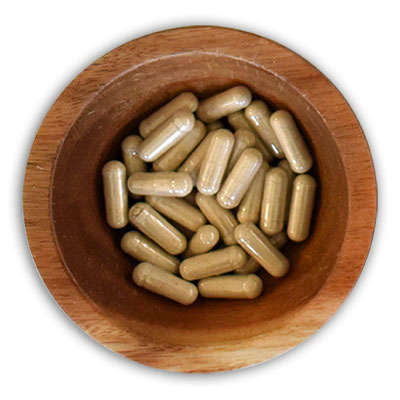 Capsules: Convenient for Daily Use
Each Host Defense capsule is filled with freeze dried, Certified Organic, non-GMO mushroom mycelium and mature fruitbodies, depending on the formula.
Capsules are made from Pullulan – a non-GMO, naturally fermented polysaccharide polymer.
Our Pullulan capsules are gluten-free and preservative-free.
Pullulan capsules protect mushroom material against oxidation.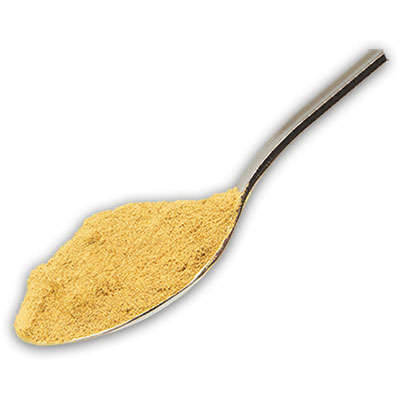 Powders: Add Flexibility to Any Daily Supplement Regimen
Host Defense powders are made from mushroom mycelium grown on organic brown rice.
All Host Defense mushroom mycelium powders are freeze dried to preserve valuable nutrients.
Our powders can be mixed in both hot and cold liquids.
The flavor profile for our mushroom mycelium powders is mild, offering flexibility in how you choose to mix it.
Host Defense MycoBotanicals® Powders include a variety of herbs and spices that add a gentle flavor profile to your choice of beverage or recipe.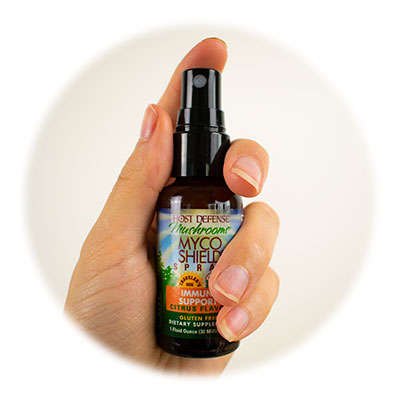 MycoShield® Sprays: Ideal For Rapid Absorption Immune Support*
Host Defense MycoShield® sprays are made from USA grown and processed Certified Organic mushroom mycelium.
Our MycoShield® sprays are intended to be sprayed directly in the mouth.
Five refreshing flavor options: Peppermint, Cinnamon, Citrus, Licorice, and Winter Mist®.
Three conveniently sized spray bottles for at work, at home, or on-the-go.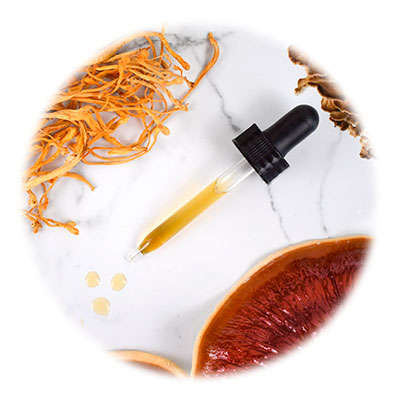 Extracts: Great For Rapid Absorption by the Digestive System
Host Defense liquid extracts are made from USA-grown and processed Certified Organic mushroom mycelium.
Our extracts can be consumed alone or mixed into your favorite beverage.
While other brands only use hot water extraction, Host Defense extracts utilize Paul Stamets' proprietary Double and Triple Extraction Methods.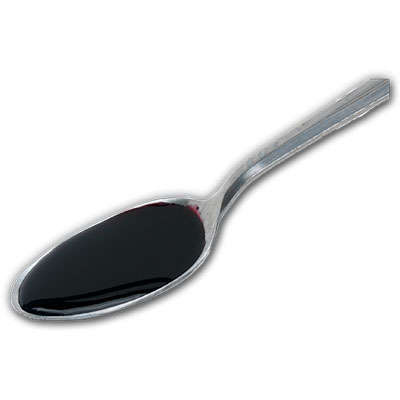 Syrup: Elderberry Plus With Superfood Mushroom Mycelium
Host Defense® introduces a brand-new delivery method to our supplement line: Elderberry Plus syrup!
This great tasting syrup has 2 grams of elderberry juice and 100 mg of fruit extract in each serving.
Every serving also has 333 mgs EACH of mushroom mycelium from Reishi, Chaga, and Turkey Tail.
This superfood blend of elderberry and mushroom mycelium promotes an engaged and balanced immune response, supports upper respiratory wellness, and antioxidant support against free radical damage.*
Teas: A Time-Honored and Delicious Delivery Method
Host Defense® MycoBotanicals® teas include a blend of mycelium, fruitbodies, and extracts from mushrooms.
Extra flavor, aroma, and health support come from a variety of herbs included in each tea blend.*
MycoBotanicals® Tea flavor options include Hibiscus & Green Tea, Peaceful Mint™ Tea, and Turmeric Immune Tea.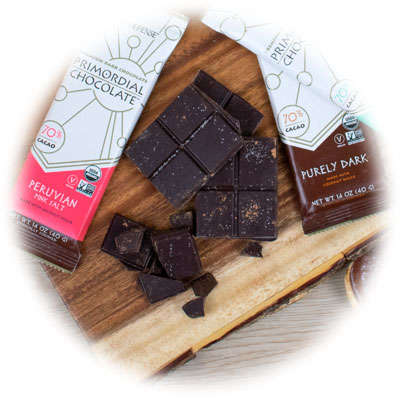 Primordial Chocolate™: Our Most Decadent Delivery Method
Host Defense® Primordial Chocolate™ comes in four delicious flavors: Purely Dark, Salted Maca Crunch, Dark Mint, and Peruvian Pink Salt.
Each flavor of Primordial Chocolate™ includes a blend of mushroom mycelium from Lion's Mane, Reishi, Cordyceps, and Chaga.
Our cacao beans are sustainably and ethically sourced directly from farmers and farmer co-ops.
(Due to heat issues, Primordial Chocolate is not available during the summer months.)
Shop Primordial Chocolate™
*These statements have not been evaluated by the Food and Drug Administration. These products are not intended to diagnose, treat, cure, or prevent any disease.