Choose Your Solution
No two bodies are the same, so shop by your body's unique needs!
Safe, Smart Mushrooms
From the Forest, to Our Farm, to You. Find your natural intelligence with Host Defense today.
Shop Mind & Memory
Our Mushrooms are Trusted & Tested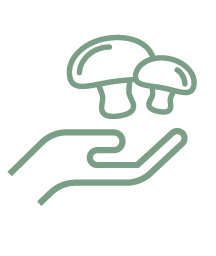 Every mushroom ingredient in every product is grown at our own farm.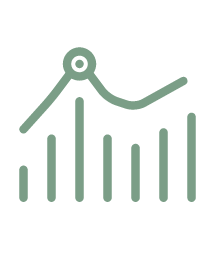 With 40 years of experience, we harvest each mushroom at the precise time for optimal activity and efficacy.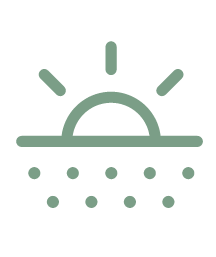 All of our mushrooms are certified organic and grown in the USA.
Products For Every Lifestyle