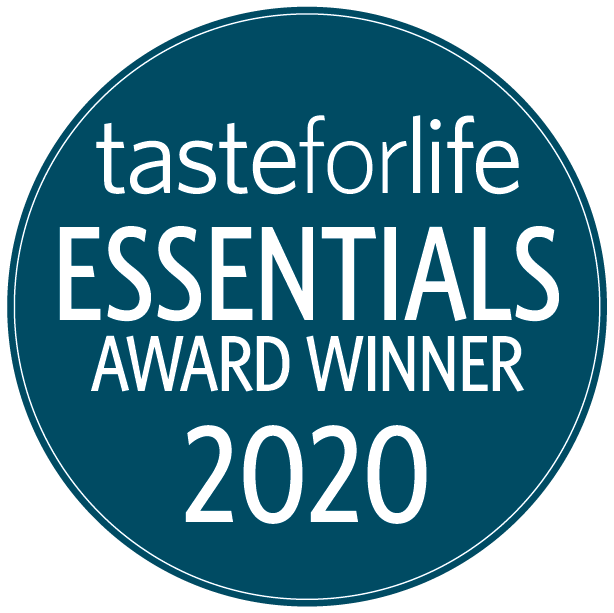 Taste For Life has selected Host Defense Elderberry Plus Syrup as a winner of their Essentials Award for 2020!
Unique Power-Packed Formula
Elderberries + Mushroom Mycelium
Founded by renowned mycologist, Paul Stamets, Host Defense® follows the science. That's why all of our supplements are powered by mushroom mycelium. Combining two forms of elderberry with three species of mushroom mycelium, Elderberry Plus syrup is a powerhouse of superfoods that supports an engaged and balanced immune response.*

Versatile and Easy to Use
This vegan, gluten-free, and organic blend is easy to incorporate into any diet. Tastes great straight from the bottle or can be easily mixed into a hot or cold beverage, added to your morning smoothie, or drizzled over your favorite dessert!
Delicious All-Natural Flavor
Elderberry Hot Tea Infusion
Relax with this simple, soothing recipe.

THE INGREDIENTS YOU'LL NEED:
1 Serving Elderberry Plus syrup
Your favorite tea
Garnish
STEP-BY-STEP INSTRUCTIONS:
Heat water
Follow instructions to make tea
Stir in 2 tsp Elderberry Plus Syrup
Add garnish
Enjoy a relaxing moment


Certified Organic Ingredients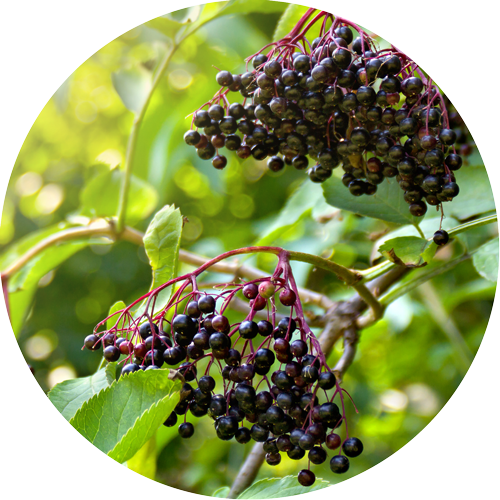 Two Forms of Elderberry**
2g Elderberry Fruit Extract
AND
100mg Elderberry Fruit Concentrate
(Grown In: Canada & USA)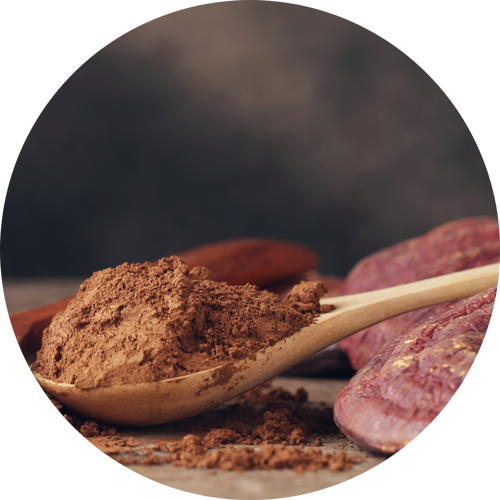 Organic Mushroom Mycelium
Three Species of Mushroom**
333mg Reishi Mycelium
333mg Chaga Mycelium
333mg Turkey Tail Mycelium
(Grown In: Olympia, WA. USA)
**Quantities above reflect the amount per serving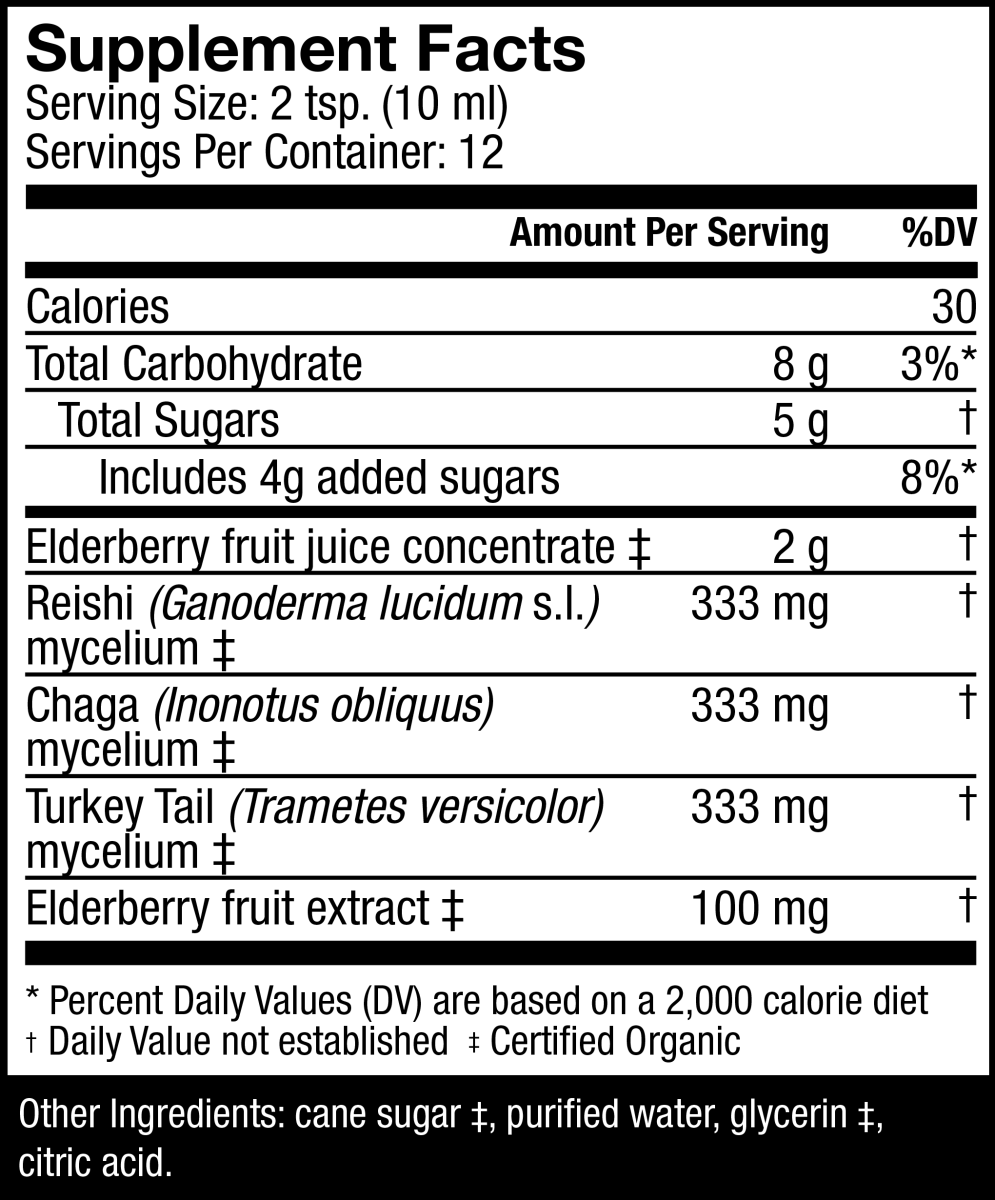 Wide Range of Benefits
Daily Immune Support for All Ages*
Supports an engaged and balanced immune response*
Supports upper respiratory and cardiovascular wellness*
Antioxidant support against daily free radical damage*
Supports balanced lung health*
Supports cell membrane function*
*These statements have not been evaluated by the Food and Drug Administration. This product is not intended to diagnose, treat, cure, or prevent any disease.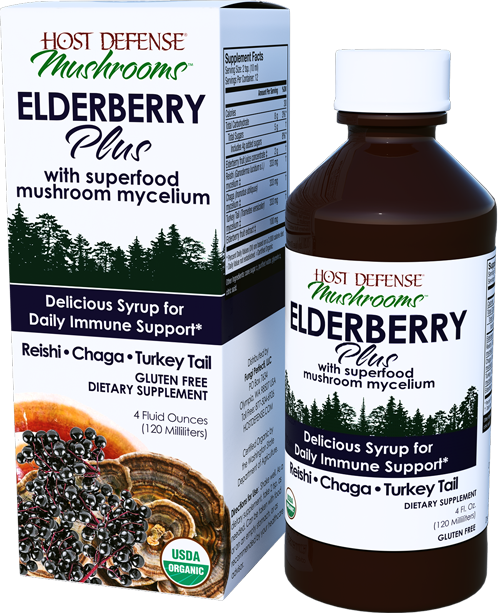 Bulk Discount and Temporary Purchasing Parameters:
Buy 4 units and save 20% with code BULK20 at checkout
No more than 4 units of any given item per purchase