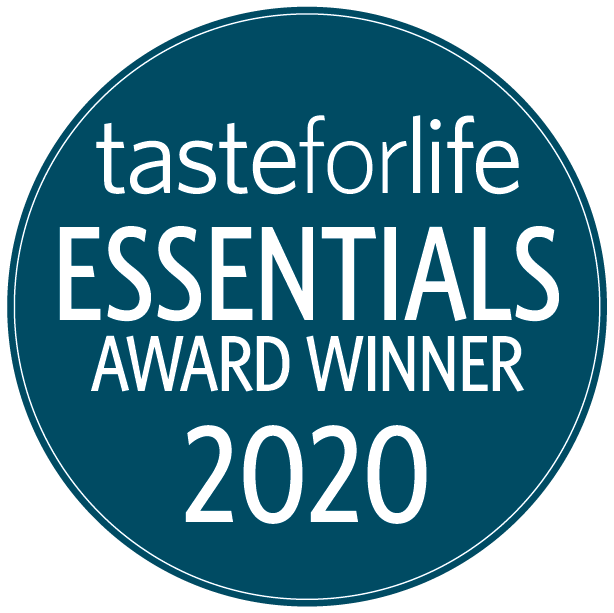 Taste For Life has selected Host Defense Elderberry Plus Syrup as a winner of their Essentials Award for 2020!
Studied & Treasured Worldwide
Chaga Mushroom Mycelium
Chaga is one of the most well-known beneficial mushroom species. Embraced for centuries by ancient Eurasian cultures, Chaga is highly valued for its health-supporting and antioxidant properties.*

Versatile and Easy to Use
This powder has a mild flavor profile, offering flexibility in how you choose to use it. Can be mixed into hot or cold beverages, added to food recipes, or blended with your favorite smoothie!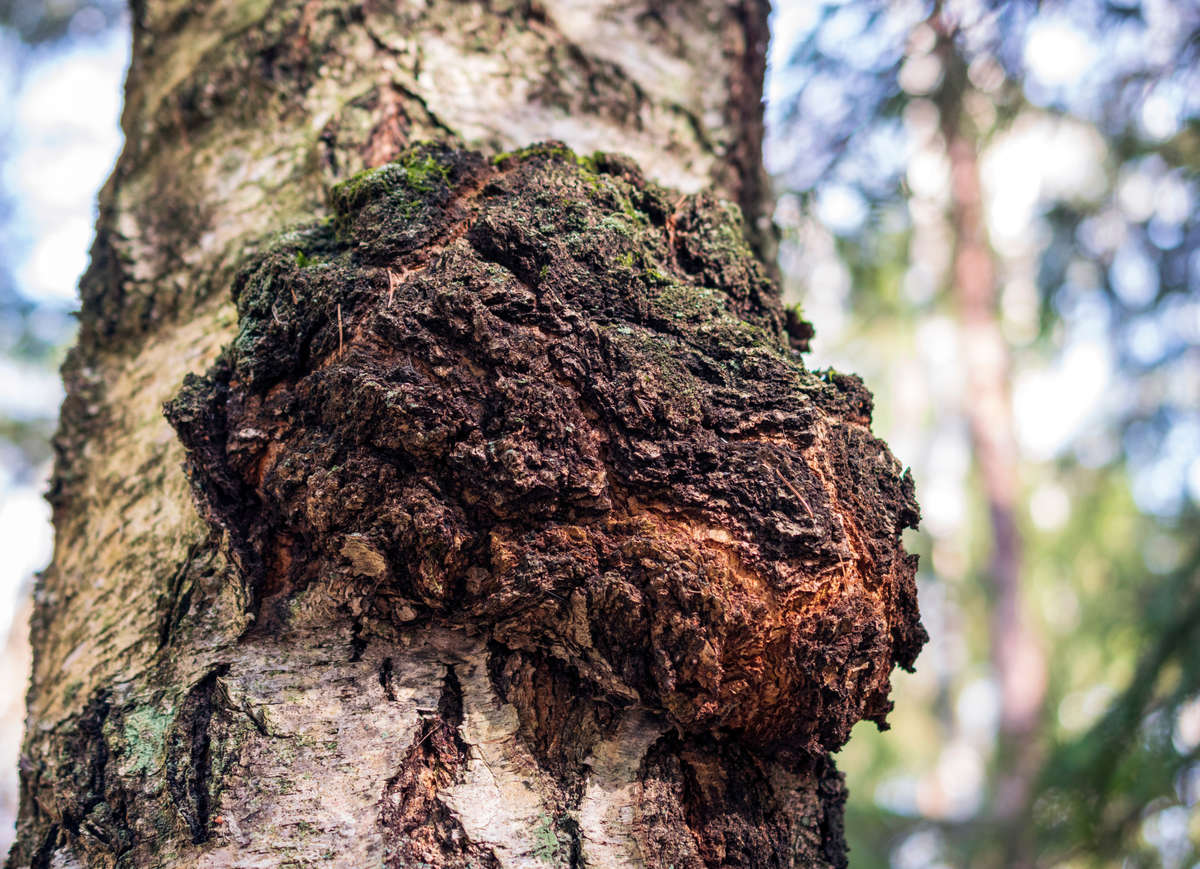 A Convenient Way to Support Your Health*
Chaga Pasta Salad - Packed with veggies and Chaga Powder, this easy-to-make recipe is a vibrant summer dish!


Time: 20 minutes | 6 servings
THE INGREDIENTS YOU'LL NEED:
For the Pasta Salad:
12 oz Tri-color Rotini (or favorite pasta)
1 pint Cherry Tomatoes, quartered
1 Bell Pepper, cut into bite-sized pieces
1 Cucumber, cut into bite-sized pieces
1/2 Red Onion, diced
1/2 cup Kalamata Olives, sliced
4 oz Feta Cheese
For the Dressing:
2 tbsp Host Defense Chaga Powder
1/2 cup Avocado or Olive oil
1/4 cup Apple Cider Vinegar
1 tbsp Honey
2 tsp Minced Garlic
1 tsp Dried Oregano
Fresh Parsley, chopped
Salt and Pepper to taste
STEP-BY-STEP INSTRUCTIONS:
Cook pasta as instructed on the box. Wash and cut the vegetables.
In a small bowl, prepare the dressing: whisk together ingredients, including Host Defense® Chaga Powder, and set aside.
In a large bowl, combine cooked pasta, veggies, feta, and dressing. Serve and enjoy!
Certified Organic Ingredients
Sustainably Cultivated in the U.S.A.
1.5g Chaga (Inonotus obliquus) Mycelium
Grown on our farm near the Olympic Rainforest in Washington State, Host Defense® mushroom mycelium-based Chaga Powder is organic, vegan, non-GMO, and gluten-free. And our advanced culturing techniques and sustainable cultivation process allow for preservation of native mycoflora.

Quantity above reflects the amount per serving.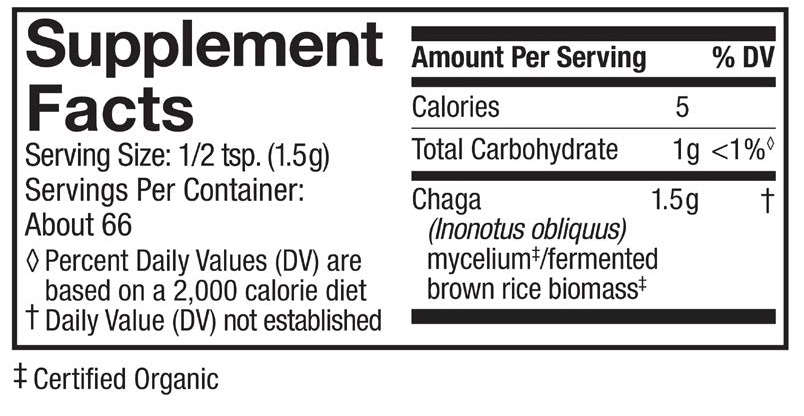 A Long History of Beneficial Use
Chaga Promotes Balance and Renewal*
Antioxidant and DNA support against daily free-radical damage.*
Supports an engaged and balanced immune response.*
*These statements have not been evaluated by the Food and Drug Administration. This product is not intended to diagnose, treat, cure, or prevent any disease.


Bulk Discounts:
Buy 4 or more Host Defense products and save 20% with code BULK20 at checkout
Buy 12 or more Host Defense products and save 25% with code BULK25 at checkout