Our Commitment to Health and Safety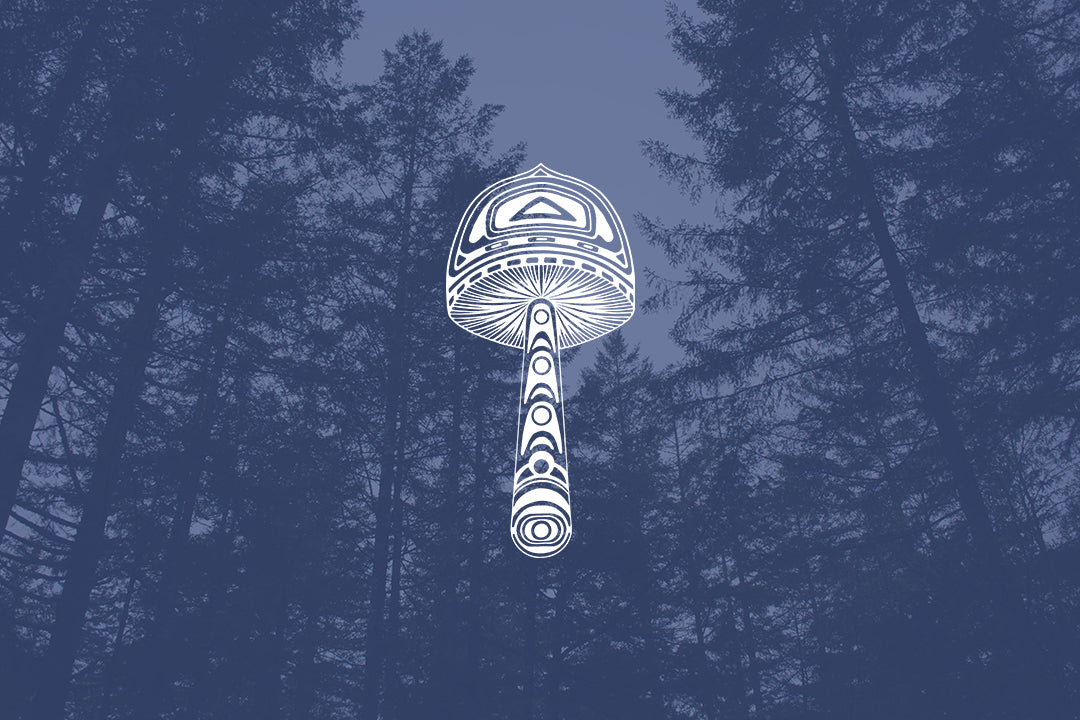 In light of the quickly evolving global health crisis created by the Coronavirus (COVID 19), we want to take this opportunity to share the steps we have been taking here at Host Defense and Fungi Perfecti.

We are closely monitoring the situation, locally and globally, and following the guidance of health officials and experts.  While the global spread of a virus like COVID 19 may take unexpected turns, we can reduce the impact on our families and communities by heeding advice from experts and taking action rooted in scientific evidence.

On Friday, February 28, founder Paul Stamets and the Fungi Perfecti leadership team made the difficult decision to cancel our company's attendance at Natural Products Expo West, the largest annual Industry trade show for health and wellness brands.  As important as it is for Host Defense to exhibit at the show, the health and safety of our employees must come first.  As Paul has said from the beginning, 'people over profit, always'.  After having carefully considered the escalating spread of COVID 19, the organizers of Natural Products Expo West did decide to postpone the event, a decision that Host Defense supports and applauds.

In everything we do, we are guided by our foundational values.  As an operator of FDA-regulated dietary supplement facilities and controlled laboratories for mycelium production, we have well-established sanitation practices. We also pride ourselves on our company culture, our commitment to putting people ahead of profits, and the relationships we cultivate with our valued retail partners.

As a result of the spread of COVID19, we're taking drastic steps to help "flatten the curve."  These actions include:
Increasing cleaning protocols in the offices, warehouses, and production facilities.  
Encouraging employees who don't feel well to stay home.
Increasing sick time balances for all employees to ensure a broad safety net.
Postponing all in-store product demonstrations and educational seminars.
Postponing all company travel through April, upon which time we will reassess.
It's important to remember that we live in a global community. We're all in this together, regardless of the disconnect we sometimes feel when something is happening outside of our immediate town or region or country.  But a virus like COVID 19 sees no borders or boundaries.  When one person becomes infected, then everyone they've come into contact with becomes vulnerable to infection.  By prioritizing the health and safety or our team, we are attempting to limit the possible number of vectors in both our local and global community.
From our family to yours, stay safe, stay healthy, and let's all look out for one another during this global crisis.